THE DO'S
+

DON'TS
Building a World-Class Remote Development Team
Many of the world's fastest growing companies work with remote development teams to accelerate product development and fill technical skills gaps. This guide explains how to make remote development a success for your business too.
How to find and work with the best tech talent in the market
Know the questions to ask and stakeholders to involve when doing your due diligence on remote development teams
Avoid the common pitfalls associated with working with remote teams.
GET YOUR COPY OF THE GUIDE
WHAT'S INSIDE THE GUIDE?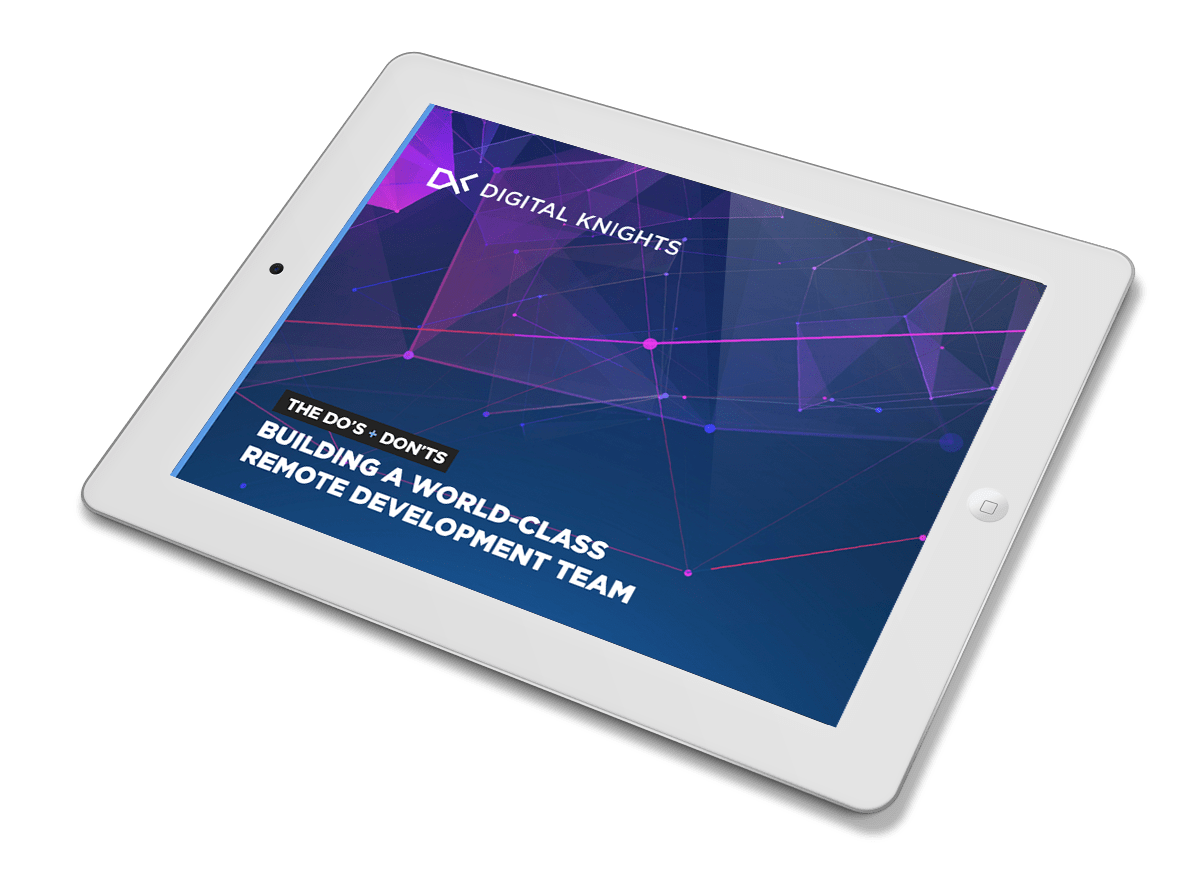 Whether you're looking to fill technical skills gaps internally, develop new products, accelerate the progress of your roadmap, or build a remote team of developers outside of your main location, there's plenty to consider along the way.
Bringing together advice from hundreds of founders, CTOs and COOs, alongside insights from over 10,000 remote development projects, this handy guide gives you the critical do's + don'ts so you can be fully informed when building and working with a remote development team.