Hire pre-vetted, elite software development teams
Share your project or talent requirements and we'll match you with elite software development partners from our vetted network for free in just 72 hours.
What Can We Help You With?
Completely free - no hidden fees
Fast - matches within 72 hours
Data-driven, risk free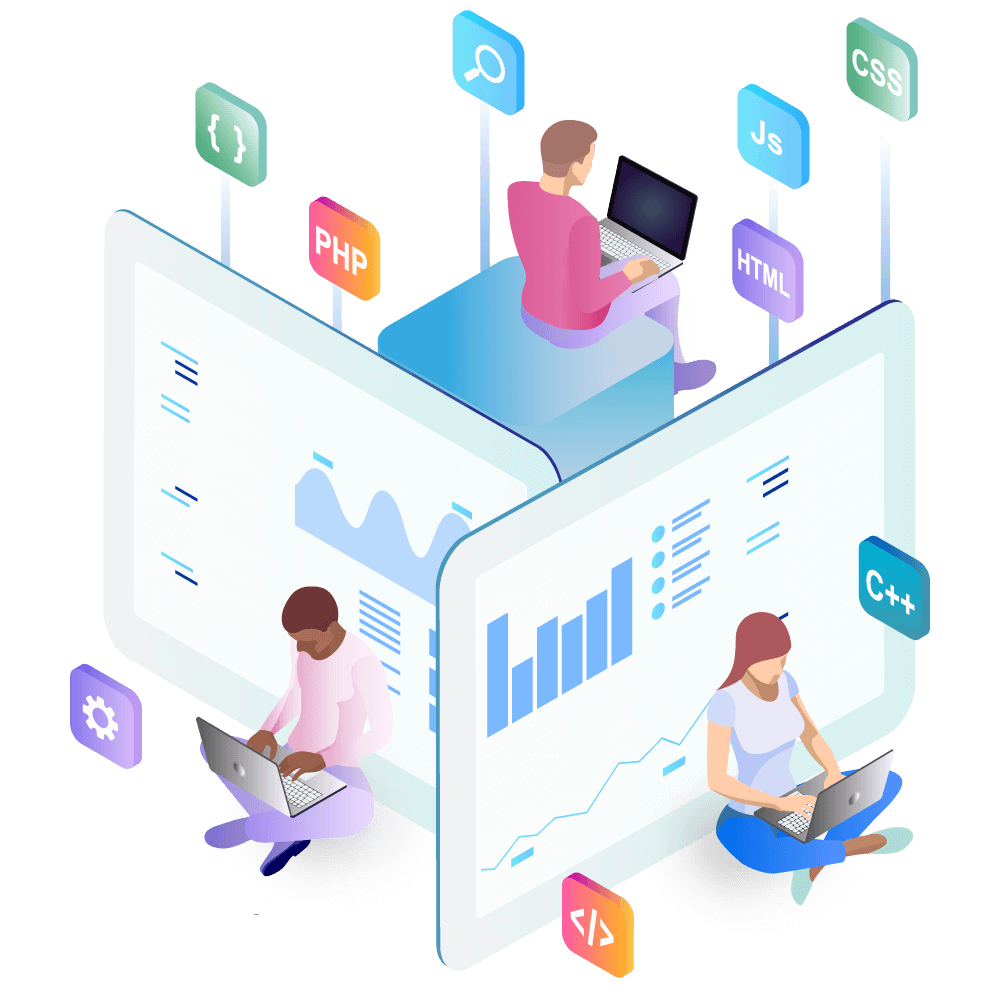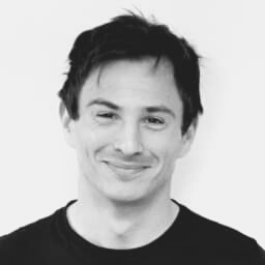 Our in-house tech team needed assistance with both our web and mobile app in order to scale and grow. After attempting to source a team ourselves, DK provided us with an excellent partner who exceeded expectations. We are delighted with our decision to work with Digital Knights and the team that they provided.
Philip Mundy
Founder @ Goodlord and Forward Health
London, UK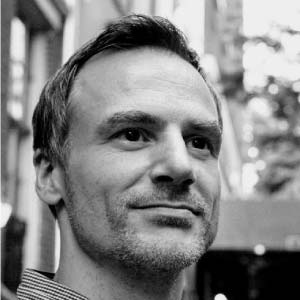 For CB Insights it is important to identify top quality partners with the best people who understand state-of-the-art software delivery. Digital Knights have been a tremendous help for us in identifying the right partners. They work fast and effectively to connect us with technology partners that are trusted and with solid track records.
Pål Høye
CTO @ CB Insights
New York, US

BENEFITS
Why work with Digital Knights ?
Top executives of disruptive startups and high growth businesses rely on our proprietary due diligence and data driven matching to hire elite tech partners to fill talent skill gaps, accelerate product development and execute new product ideas.
Quality First
We've vetted hundreds of development teams across Europe - only the top 7% have been accepted into our elite network.
Fast Turnaround
Engage with an Elite Team within days. Within 72hrs of submitting a brief, we carefully match you with engineering teams based on your specific needs.
Top Talent
Our elite software development teams have passed rigorous background checks, technical assessments and have been quality assured.
Data-Driven
We've analysed, standardised and visualised over 10,000+ data points on every vetted team so you can make an educated decision about a partner before engaging.
Tailored Matches
Submit your brief and we'll connect you with a tailored set of perfectly matched partners from our vetted network, guaranteed to have the experience and expertise required to deliver your project or talent needs.
Zero Cost
We don't charge you anything to access our vetted talent. We help you hire the right partner and you contract directly with them. We get paid by our partners as a % of their annual sales and marketing budgets.
HOW IT WORKS
Get matched with the perfect software development partner for your needs within 72 hours
Just submit your brief, and receive detailed analysis of prospective teams within 72 hours. It's that easy, and it's free.
15min
Submit your smart brief
With your specifications, we can most accurately match you with elite teams.
72hrs
Receive team overviews
We will send you our detailed analysis & data of the teams we have matched with you.
Your Own Time
Review proposals
Review 1-3 high level proposals from the teams of your choice.
Your Own Time
Choose your team(s)
If you are not happy with any of the teams, you can walk away without paying a penny.
Your Own Time
Project kick-off
Once you've picked the right partner for you, get started with the project!
What will you get from us?
Our experienced in-house experts will assess your requirements and match you with perfect teams from our pre-vetted network.
3 partners shortlisted for your needs
Detailed team overviews and key metrics
Vendor shortlist comparison
45 minute consultations with each team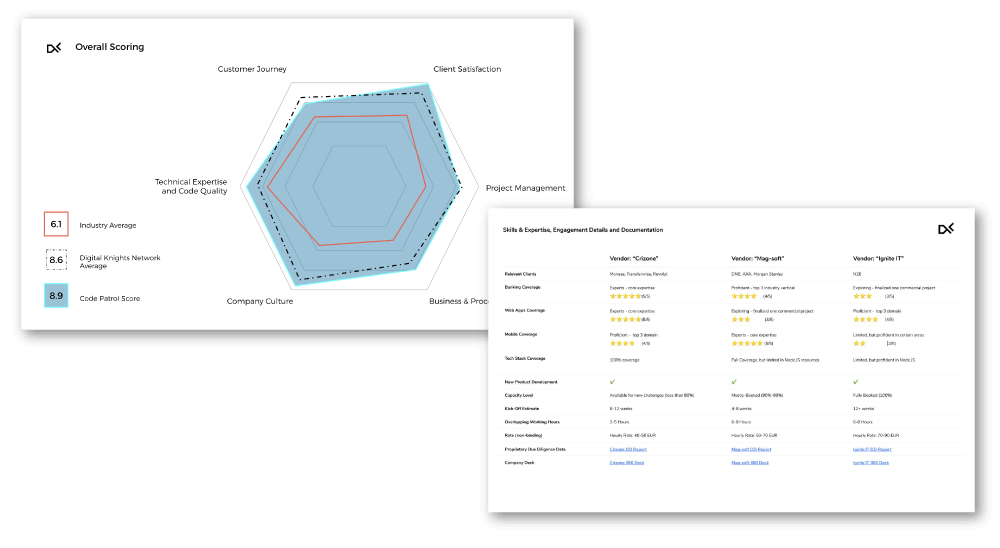 SERVICES
Flexible engagement models
From large-scale software development projects to small-scale team augmentations, our pre-vetted network is ready to meet your needs.
NETWORK
An elite software development partner network like no other
Our network of world-class vetted partners are a community of accomplished Developers, Designers, Software Architects, Product Managers and much more.
We'll connect you with the very best talent with relevant experience for your project.
10000+
DEVELOPERS SCREENED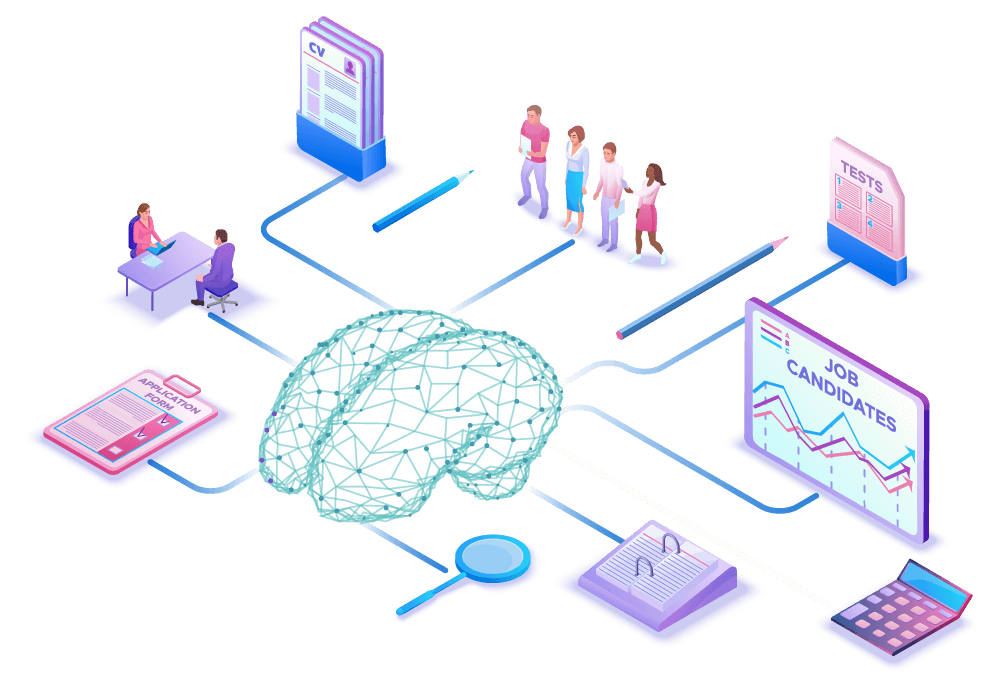 INDUSTRIES
Financial Services & Banking
Education
Healthcare
Retail
Media & Entertainment
Travel & Transport
Real Estate
Advertising
Logistics
Telecommunications
+ 75 more
PROGRAMMING LANGUAGES
Javascript
SQL
Java
Python
.NET
PHP
Go
Ruby
C / C++
Swift
+ 123 more
TECH DOMAINS
Blockchain
Internet of Things (IOT)
Machine Learning & AI
Big Data & Analytics
Cloud Adoption
AR / VR
Cybersecurity
Location Technology
Robotic Process Automation
Voice Recognition
+ 38 more
SERVICES
Cloud Services & Deployment
MVP Development
UX / UI
Software Testing & QA
Web Development
Mobile Development
Product Management
Blockchain Development
ML / AI
DevOps
+ 23 more
VETTING
How we vet and certify our development partners
Our due diligence process has been developed as a "Quality First" proprietary methodology which takes vetting and assessment to the next level.

We eliminate the lack of transparency and surface the data you need to make confident and educated decisions when engaging with one of our engineering partners.

Our rigorous screening process evaluates 10,000+ data points on each partner we vet, uncovering strengths and weaknesses so you don't have to.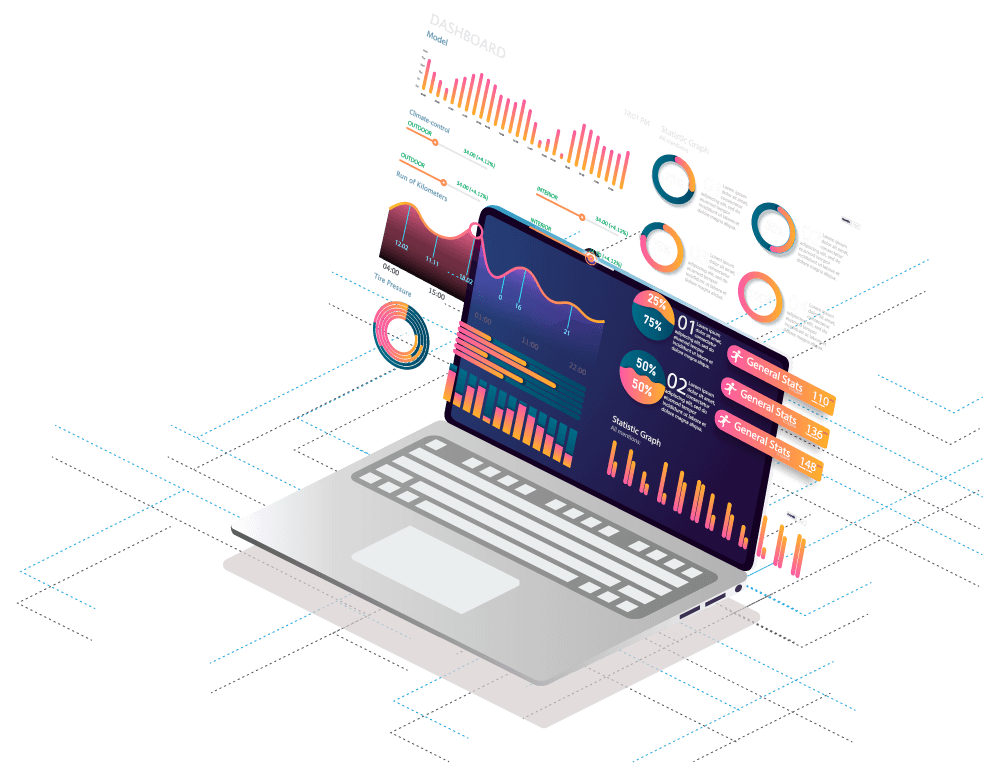 RESOURCES
Insights and resources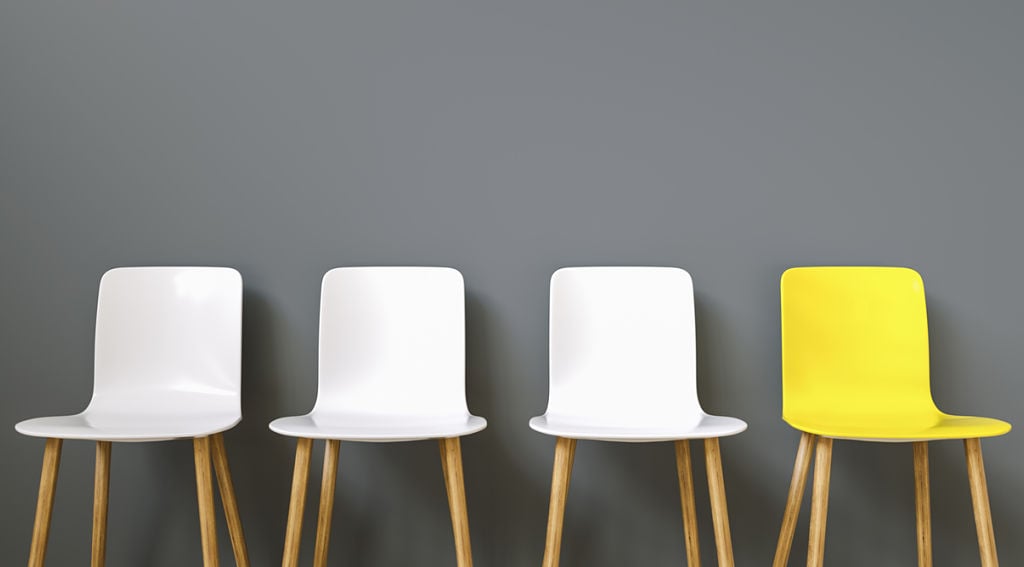 TESTIMONIALS
What our clients have to say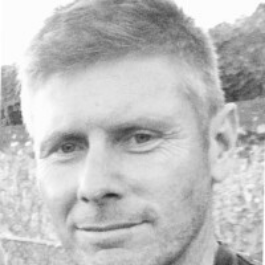 Our engagement with Digital Knights has significantly helped us improve the delivery quality of our innovation roadmap. I am looking forward to being able to use DK more often.
Pete Becker
Product Lead @ Nestle InGenius
Vevey, Switzerland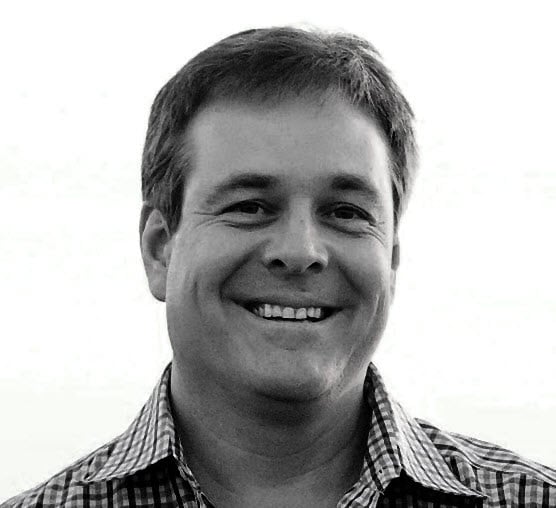 The Digital Knights team is professional and effective. DK's offering of extensive due diligence on top talent, delivers. Should the need arise, I wouldn't hesitate to work with the Digital Knights team again.
Raymond Spoljaric
CEO @ Aloe Care
New York, US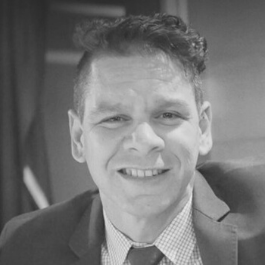 Working with Digital Knights was an awesome experience. We got exactly what we wanted and more. The sourcing and matching yielded very positive results, and we're extremely happy with the development partners brought forward.
Javy Olives
Product Head @ Paymaya
Manila, Philippines
Do you have what it takes to be an elite partner in our network?
Get in touch and find out whether you're eligible for our partner vetting process.
Let's find your perfect software development partner
Book a discovery call with one of our account specialists to discuss your project requirements.
Form title goes here